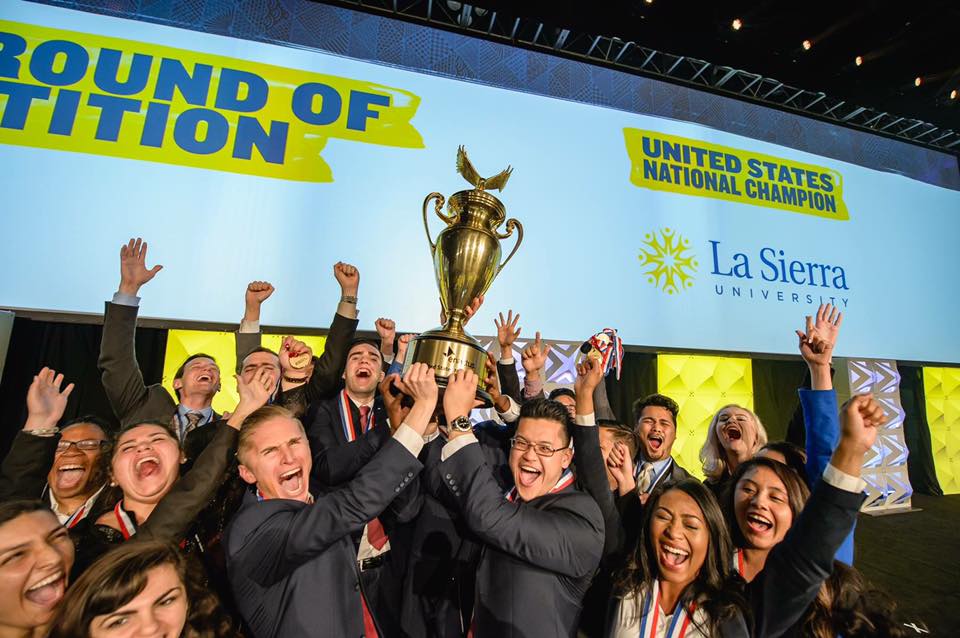 Join Over 70,000 Enactus Students Making a Difference Around the World
All students enrolled at La Sierra University are eligible to apply for Official Membership in the La Sierra University Enactus Team.
Browse our website to learn more about us, view our calendar to find an upcoming meeting to attend, and fill out our short application form to start the membership process. There's no cost, no obligation, and no risk to joining us and finding out what we're all about.
Volunteer! We are seeking new members for all of our project teams.
Join our growing team at any point in the year. We are seeking members to provide leadership and support in our eLibrary Project, Growing Hope Project, and multiple internal team departments.
Watch Our 2018 Project Overview
Giving ONline
Visit La Sierra University's Secure Donation Page at https://lasierra.edu/donate/. Under "Other," enter an amount in the donation box and "Enactus  [+ name of the project/expense you wish to support]" in the description box. Continue to enter your payment and billing information. Your donation will be processed, you will be sent a tax-deductible receipt, and your donation will immediately begin transforming lives through the Enactus Field Station.
Giving By Check
Make a check payable to La Sierra University (memo: Enactus). 
Checks can be mailed/delivered to
La Sierra University Enactus
4500 Riverwalk Pkwy
Riverside, CA
92515
How Donations Are Used
Donations designated for specific projects and operations will be solely used for those purposes. Non-designated donations will be applied to the greatest area of need within the team and its projects. 
Thank you to the dozens of project sponsors, mentors, partners, and community organizations who have joined in our team's local and global work over our nearly thirty-year history.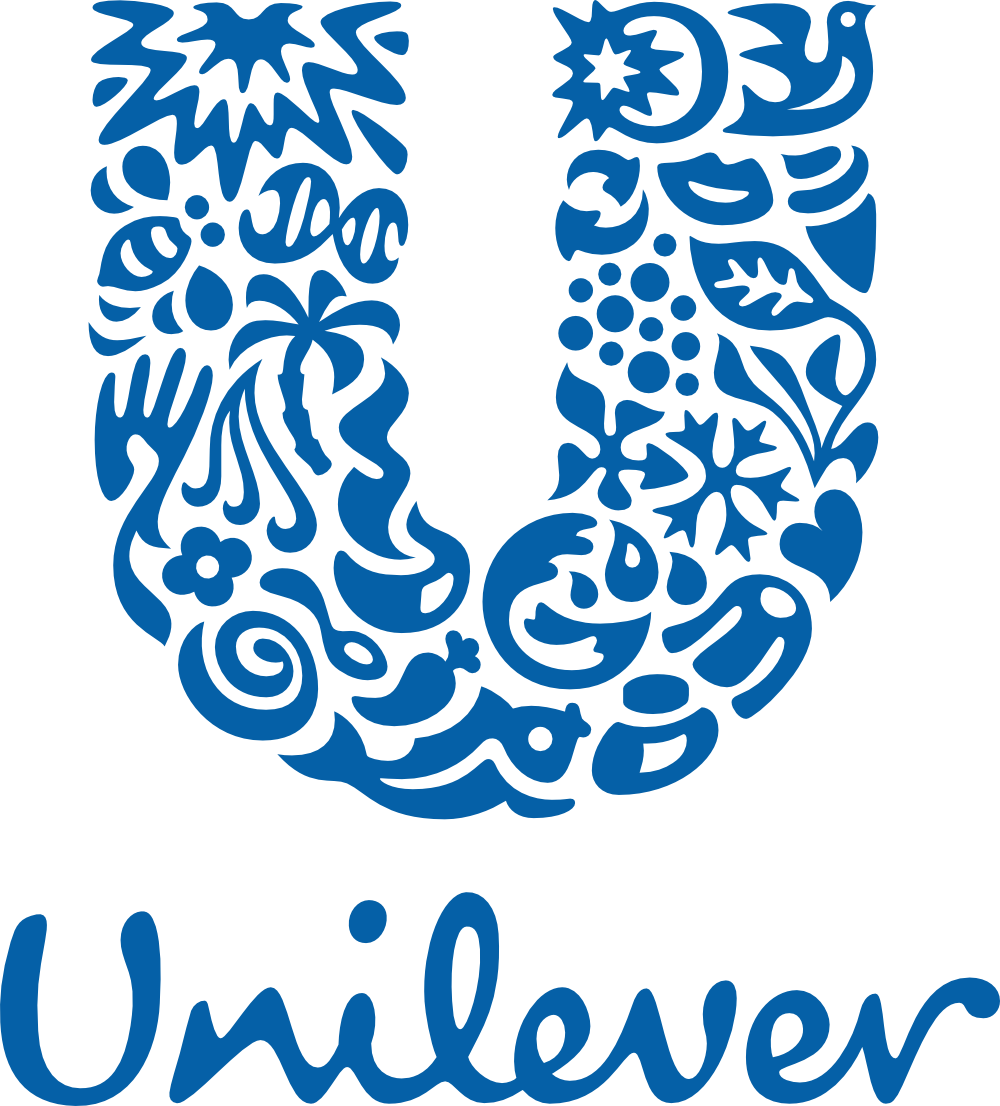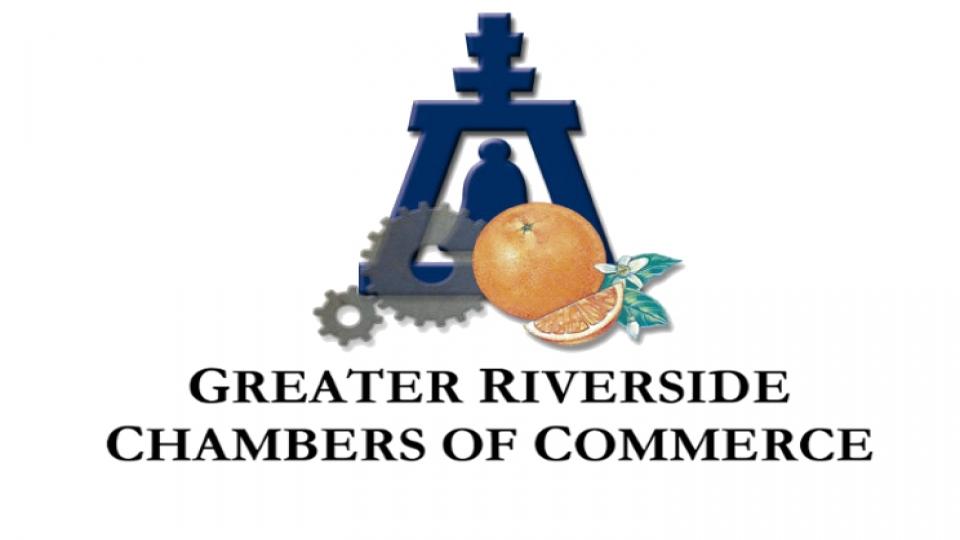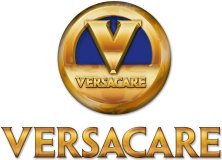 Ed Allred
Eric Anderson
Brittany Atwood
Kristine Barker
Kimberly Barnow
Cheryl Bauman
Dom Betro
Jordon Blackford
Andrew Brooks
Sarai Brown
George Bryson
Mark Chaput
Shurui Chen
Daniel Chinchay
Elizabeth Coulter
Jonathan Davidson
Jere Fox
Mark Gaspar
David Geriguis
Dan Houghton
Amit Jain
Wesley James
Ricky Kim
Mark Lefkowitz
Sam Livingston
David Lofthouse
Jim Manning
Stefanie McFarland
Donté McCrary-McClain
Robert Miller
Amanda Oberg
Jessica Parazoo
Grace Parker
Steve Pawluk
Andrew Ranzinger
Ronald Rave
Lovelyn Razzouk
Elias Rizkallah
Ramli Rolos
Joey Romero
Cindy Roth
Alina Sanchez
Tanvi Thaker
Kimberly Thomas
John Thomas
Marilyn Thomsen
Warren Trenchard
Darla Tucker
Jawahar Vasan
Shannon Vielmann
Natan Vigna
Ethan Weber
Gary Willis
Deanna Wisbey
Randal Wisbey
Norman Yergen
Ron Zane
The Zane Family