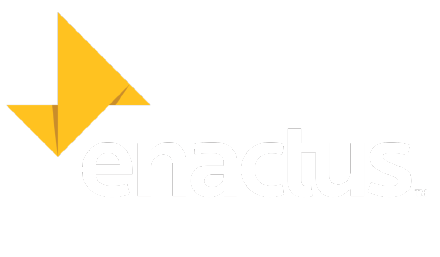 Students Proving the Possible since 1991
PEOPLE Impacted This year
Active COMMUNITY PROJECTS
We Have the Power to Impact Our Future, and We're Doing Something About It
The La Sierra University Enactus Team is one of over 1,700 teams in thirty-six countries using the positive power of business to improve the quality of life and standard of living for people in need. Our team operates as a catalyst for sustainable development, ensuring that its transformative work can grow and continue in the future even without further Enactus' involvement.
Let's Stop Making Excuses and
Start Making Mountains. Join us!
"Teamwork is the ability to work together toward a common vision. The ability to direct individual accomplishments toward organizational objectives. It is the fuel that allows common people to attain uncommon results."
Thank you to the dozens of project sponsors, mentors, partners, and community organizations who have joined in our team's local and global work over our nearly thirty-year history.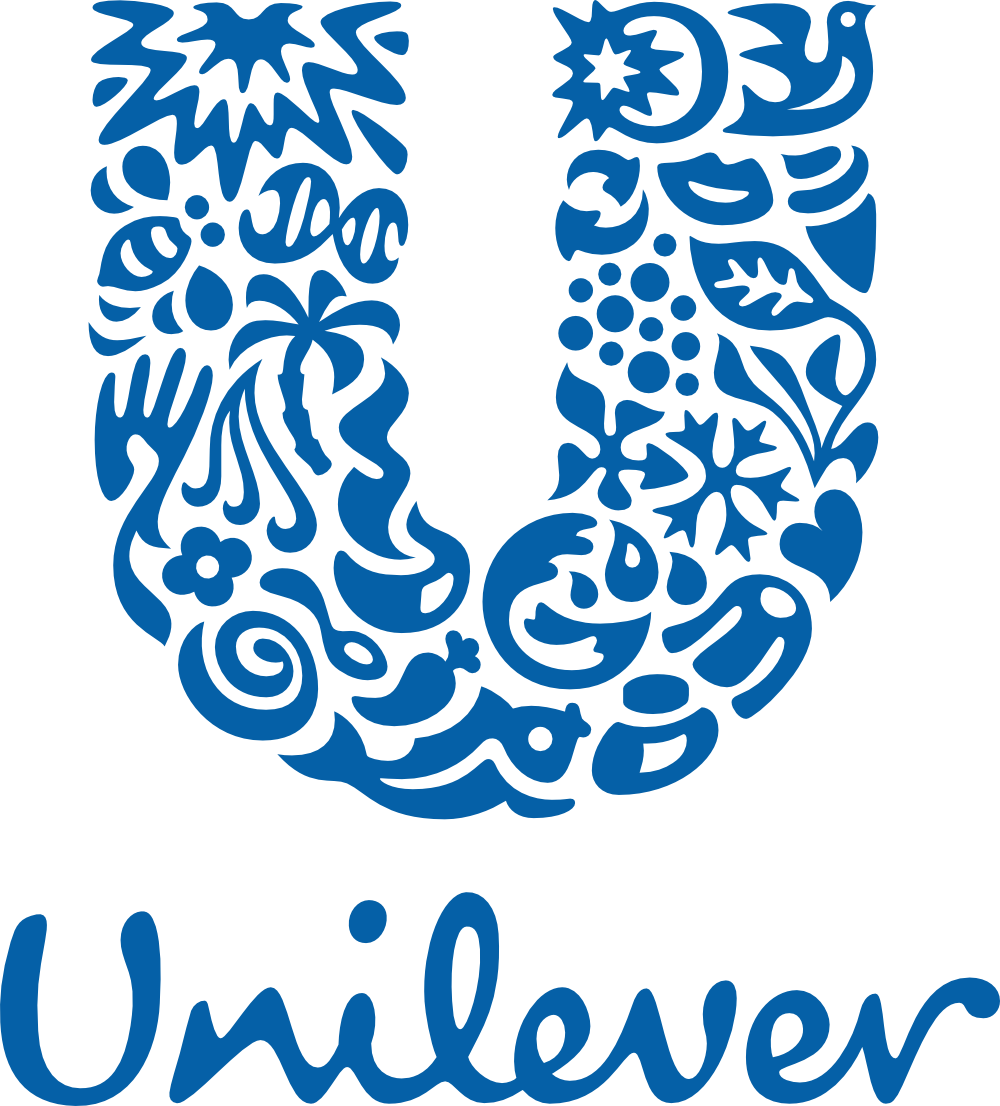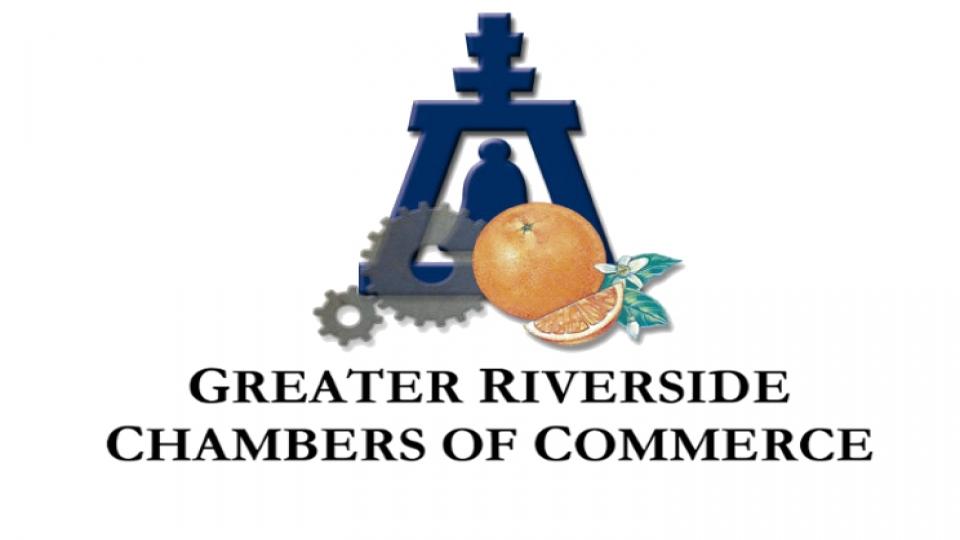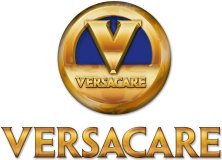 Ed Allred
Eric Anderson
Brittany Atwood
Kristine Barker
Kimberly Barnow
Cheryl Bauman
Dom Betro
Jordon Blackford
Andrew Brooks
Sarai Brown
George Bryson
Mark Chaput
Shurui Chen
Daniel Chinchay
Elizabeth Coulter
Jonathan Davidson
Jere Fox
Mark Gaspar
David Geriguis
Dan Houghton
Amit Jain
Wesley James
Ricky Kim
Mark Lefkowitz
Sam Livingston
David Lofthouse
Jim Manning
Stefanie McFarland
Donté McCrary-McClain
Robert Miller
Amanda Oberg
Jessica Parazoo
Grace Parker
Steve Pawluk
Andrew Ranzinger
Ronald Rave
Lovelyn Razzouk
Elias Rizkallah
Ramli Rolos
Joey Romero
Cindy Roth
Alina Sanchez
Tanvi Thaker
Kimberly Thomas
John Thomas
Marilyn Thomsen
Warren Trenchard
Darla Tucker
Jawahar Vasan
Shannon Vielmann
Natan Vigna
Ethan Weber
Gary Willis
Deanna Wisbey
Randal Wisbey
Norman Yergen
Ron Zane
The Zane Family