Free to Learn. Free to Share.
Educate. Empower. Create.
Closing the Gap in Access to Education
eLibrary uses new micro-compression technology to bring thousands of hours of curated, curriculum-based content to communities around the world who lack reliable infrastructure and internet access. The eLibrary plays a significant role in student-centered learning and student-centered learning approaches, as it allows them to have a more self-directed approach to education.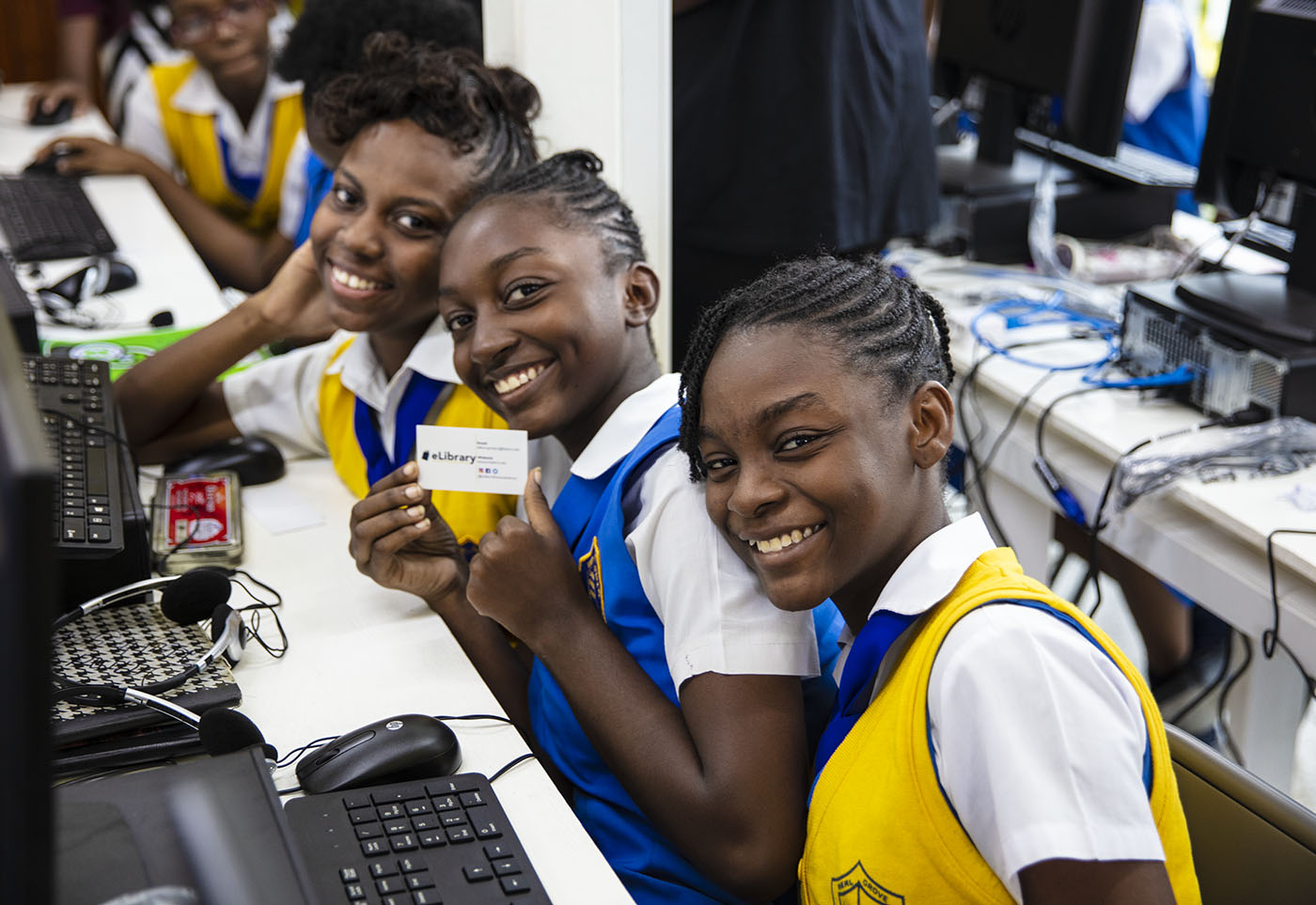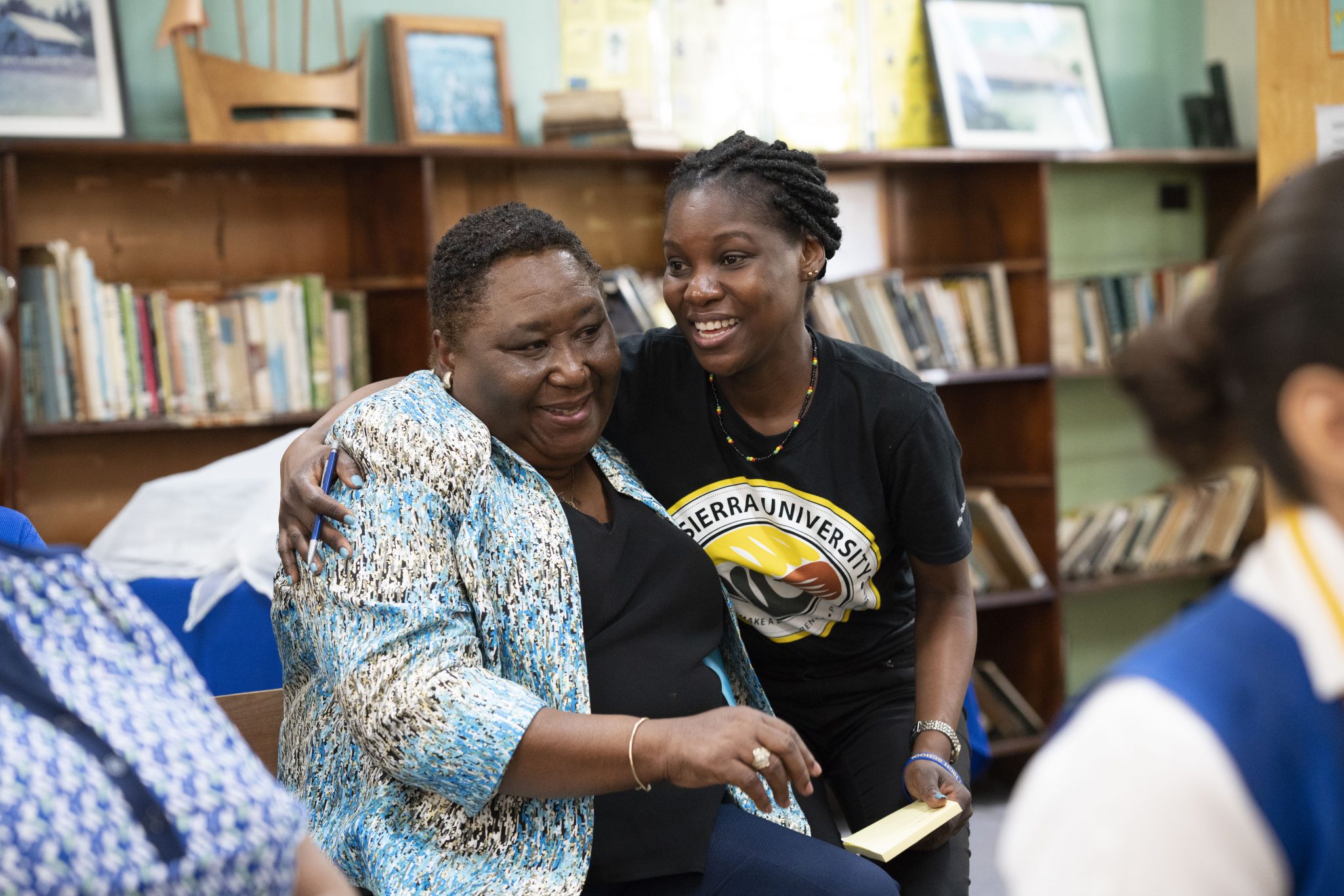 "This is another way of extending the libraries beyond brick and mortar structures and literally bringing the library from the schools. We are becoming more and more a digital society, using mobile phones, tablets and other devices to obtain information."  
More than 200,000 Students Impacted Island-Wide!
Our Enactus Team formed a partnership with the Ministry of Education Youth and Information in Jamaica, to deploy our eLibrary solutions in all High Schools across the country, both private and public. The project has become a model for addressing UN Sustainable Development Goal #4-Quality Education, one country at a time.
"The students are also more familiar with the sciences, and I can't get them to leave the devices alone. Every day they want to explore the sciences. Our students now can learn research skills, which are very important, and what I love about this awesome device, is that without Internet, anywhere you are, you are able to access it through your phone."  
Giving ONline
Visit La Sierra University's Secure Donation Page at https://lasierra.edu/donate/. Under "Other," enter an amount in the donation box and "Enactus  [+ name of the project/expense you wish to support]" in the description box. Continue to enter your payment and billing information. Your donation will be processed, you will be sent a tax-deductible receipt, and your donation will immediately begin transforming lives through the Enactus Field Station.
Giving By Check
Make a check payable to La Sierra University (memo: Enactus).
Checks can be mailed/delivered to
La Sierra University Enactus
4500 Riverwalk Pkwy
Riverside, CA
92515
How Donations Are Used
Donations designated for specific projects and operations will be solely used for those purposes. Non-designated donations will be applied to the greatest area of need within the team and its projects.
Project and Content Partners