The Field Station model is a true test of what students can do to change the world. It includes a combination of ongoing human-centered research and design methods, local partners, and sustainable projects. We have established our first Enactus Field Station in Hosur, India and its surrounding villages with a 10-year commitment to develop an on-going series of high impact projects across our team's four categories of operations. Explore and support work in our current, completed, and future projects as we now complete year eight-of-ten in this exciting initiative.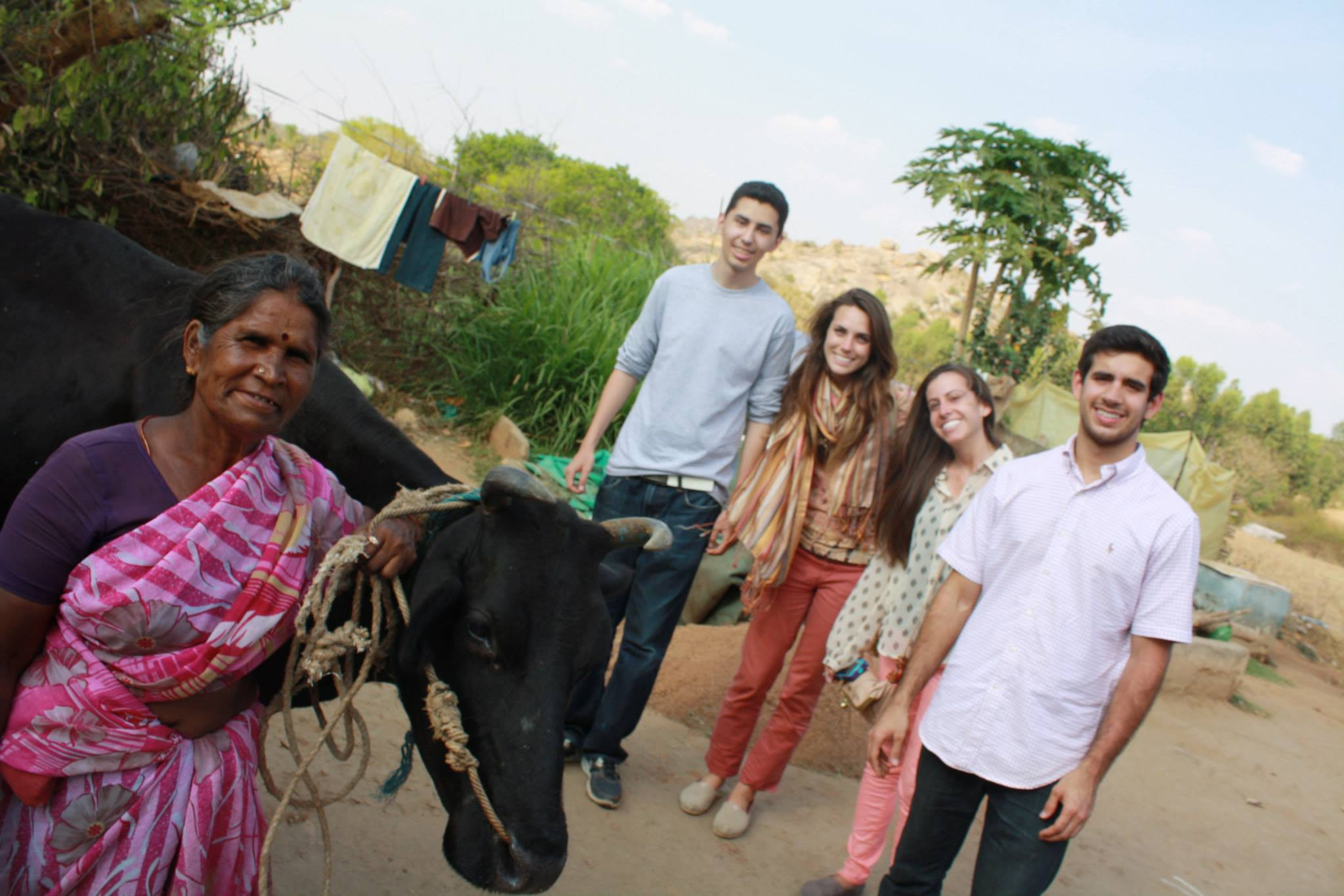 Education
We constructed new classrooms, increasing access to education for over 500 local children.
Health and Wellness
We help local families live better, healthier lives.
Economic Opportunity
We improve livelihoods through entrepreneurial action.
Environmental Sustainability
Our projects make big handprints and leave small footprints.