WE PRACTICE ENACTUS
The La Sierra University Enactus Team is one of over 1,700 teams in thirty-six countries using the positive power of business to improve the quality of life and standard of living for people in need. Enactus students apply business concepts to develop community outreach projects, transform lives and shape a better, more sustainable world. 
We are students creating value, making a difference, and proving the possible since 1991.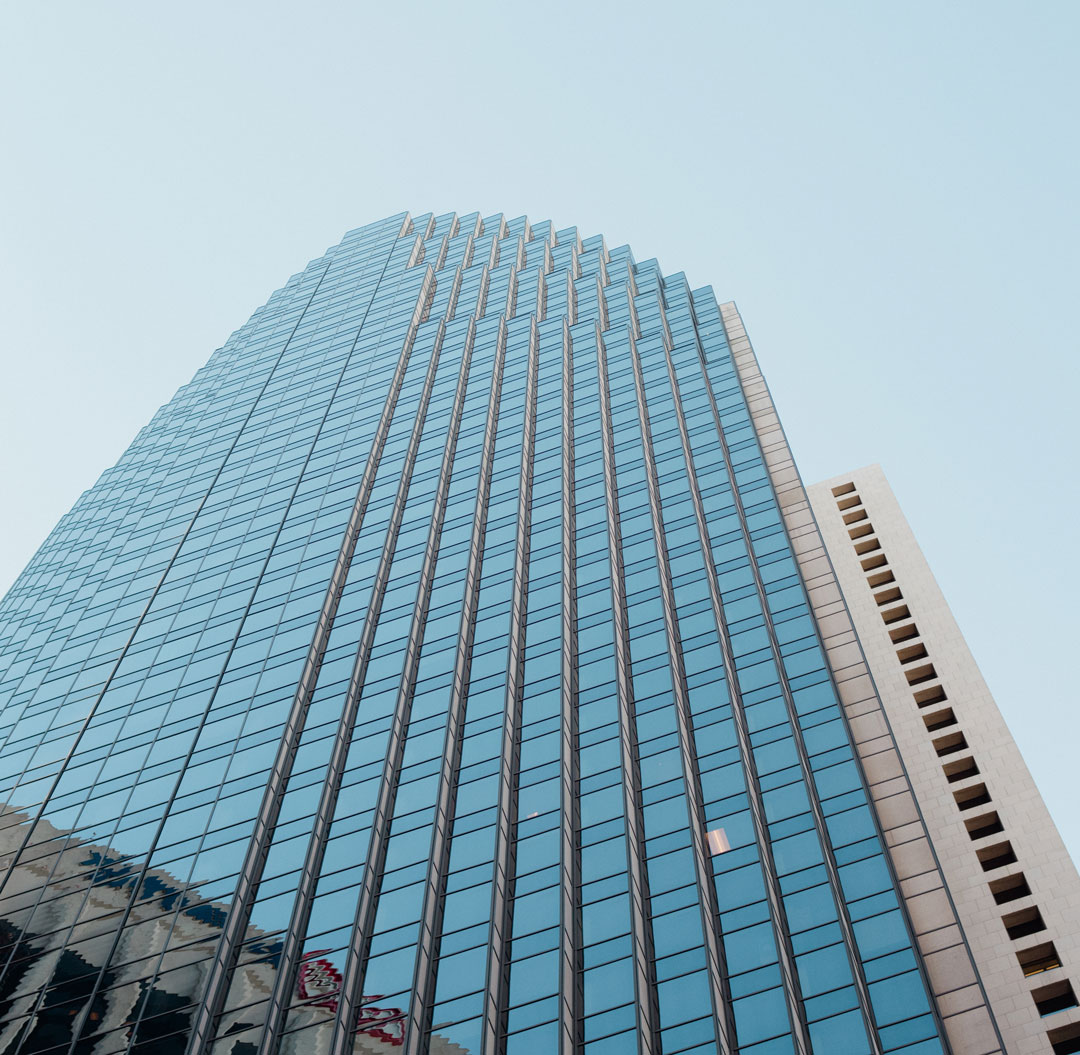 entrepreneurial—having the perspective to see an opportunity and the talent to create value from that opportunity;
action—the willingness to do something and the commitment to see it through even when the outcome is not guaranteed;
us—a group of people who see themselves connected in some important way; individuals that are part of a greater whole.

India Field Station
An on-going series of high impact projects across our team's four categories of operations.

eLibrary
We have found a  way to create an electronic library filled with educational materials that can be used by teachers and students. We call it the eLibrary.

WIP: Drone Delivery
We are working on developing drones to drop food and medical resources to places in need.

WIP: Growing Hope
Developing a hydroponic farm to grow food for areas containing less resources is a goal we are working towards.
" This experience shows us who we are and what we're made of, challenging us to daily push the perceived limits of our own potential. We can do more right now as students than we ever thought possible. So when you see what a handful of La Sierra University students are truly capable of, just imagine what is possible for students around the world! "
Sign Up Now!
There are so many ways to support the work of the La Sierra University Enactus Team.
enactus@lasierra.edu
4500 Riverwalk Pkwy Riverside, CA 92515