eLibrary
Educate. Empower. Create.
The La Sierra University Enactus team has been working to create a project to meet UN Sustainable Development goal number four, achieving inclusive and equitable quality education. We have found a  way to create an electronic library filled with educational materials that can be used by teachers and students. We call it the eLibrary.
Free to learn. Free to share.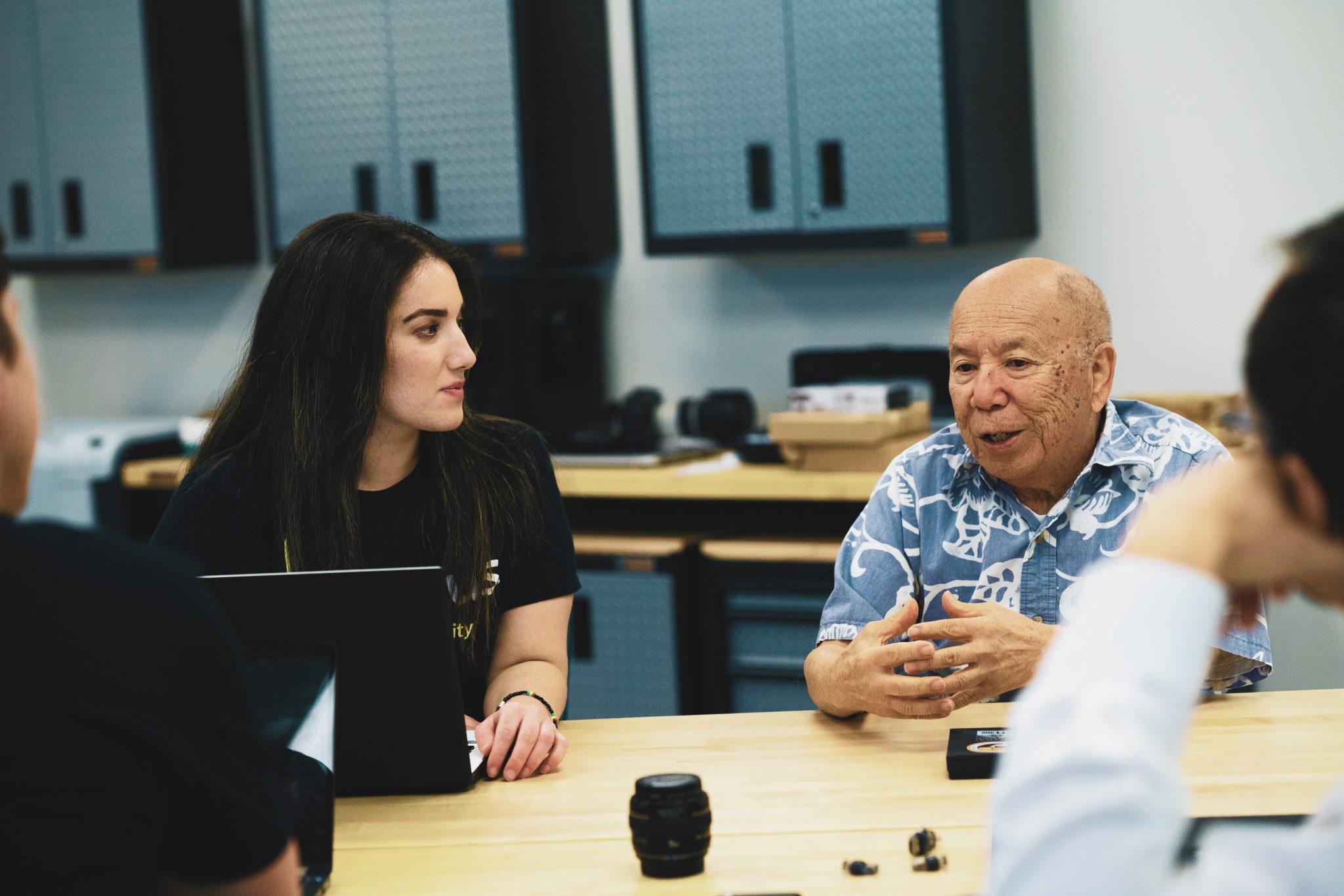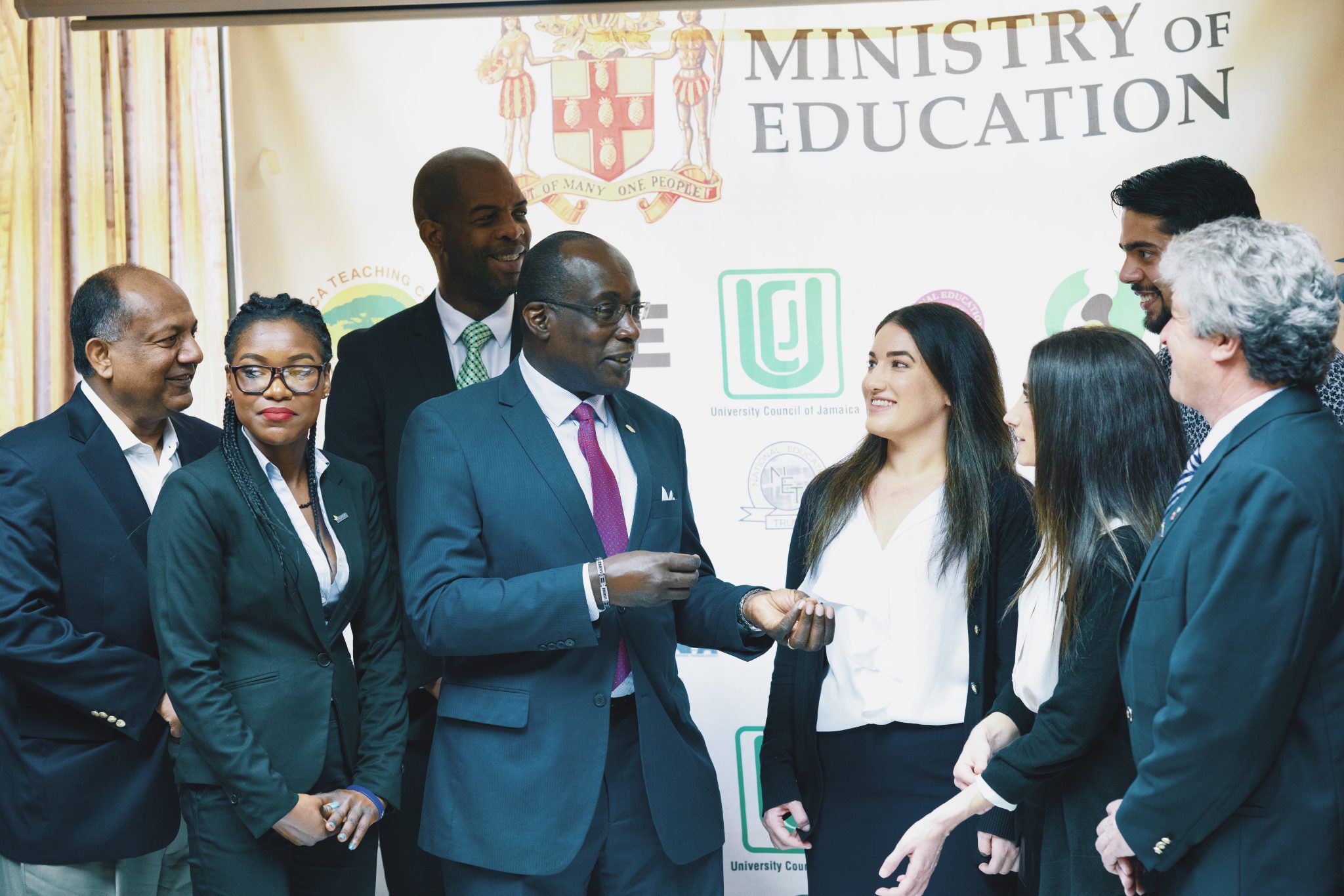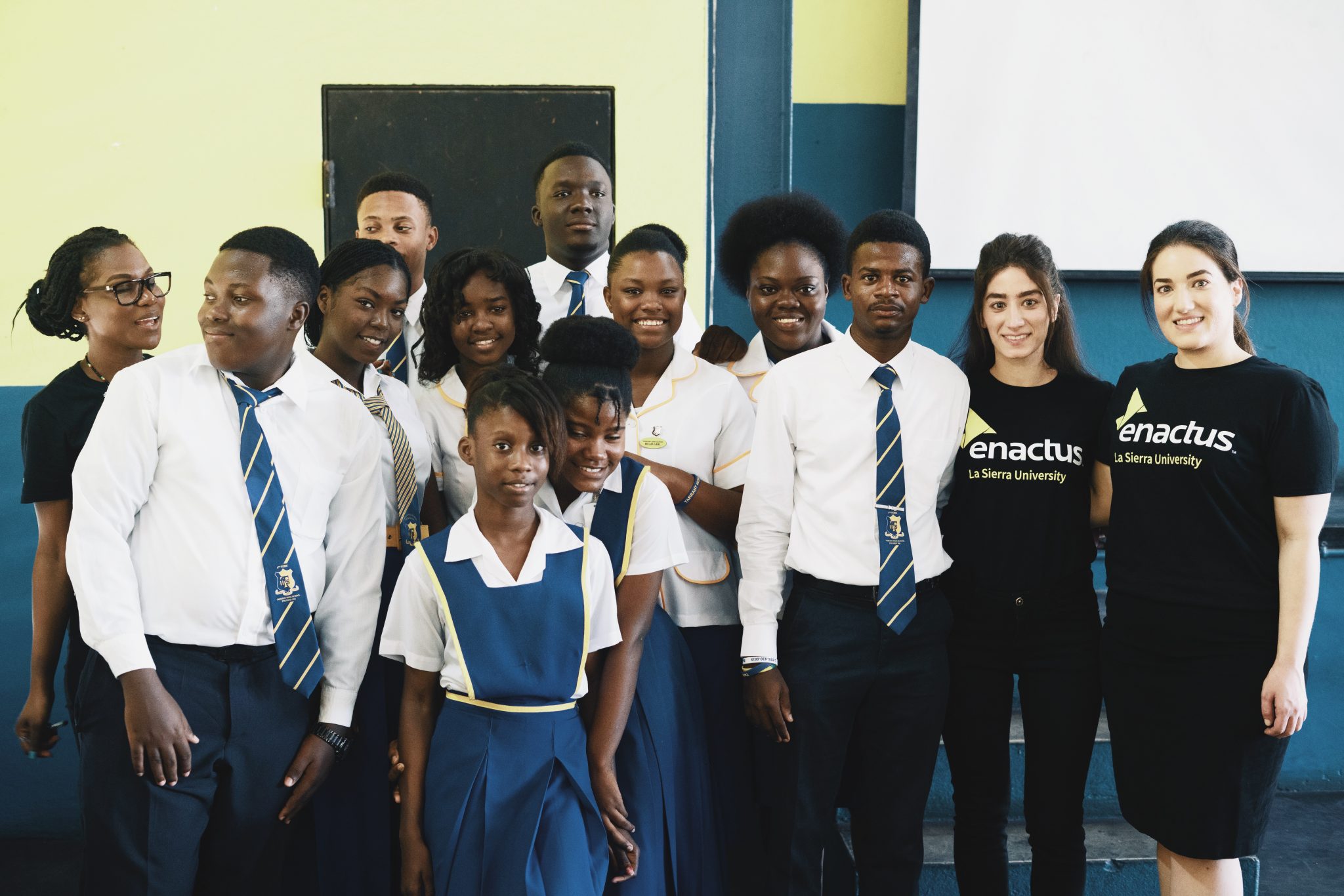 Project Info
We realized lack of resources was preventing students from accessing information. After researching coding and technology, we found a way to bridge this gap through a small device called the eLibrary. 
Internet free
Compact & portable
Compatible with Android devices
User-friendly
Where: Jamaica
Start Date: Fall 2017
Project Type: Education & Technology 
Project Leader: Patrina Jamieson
We discovered a gap in global education resources and aimed to develop a drive to help fix that. Hundreds of drives have already been sent to Jamaica and we have networked with many schools to receive drives in the future.
The next batch of over 1,000 drives are currently being deployed in Jamaica. They are being given to students with little to no school resources, along with educators, allowing them to further their education.
We hope to get the eLibrary in the hands of all students and educators in need of resources. This dream involves continuing to scale the product until it reaches all areas across the globe. Our immediate goal is to deploy the drives in India.
Sponsorships
We have partnered with the Ministry of Education, Youth and Information Jamaica. We have also worked with other nonprofit organizations who share our vision for quality, inclusive education.  Some of these include CK-12 and Khan Academy.

Education
We give students and educators a way to easily access information to further their education.

Technology
Our compact technology makes it possible for all people to operate the drives with any device and no internet. 

Economic Opportunity
We improve livelihoods world wide through entrepreneurial action.

Environmental Sustainability
Our eLibrary project makes big handprints and leaves small footprints.
If you wish to become a part of what we are doing with the eLibrary (volunteer, donor, etc.) please do not hesitate to send us a message or sign up.
LA SIERRA ENACTUS
© 2014-2017 La Sierra University Enactus. All Rights Reserved